Our Wineyard 
can be found at the southern tip of Tuniberg, which stands out from the Rhine plane near Freiburg, Baden, south Germany. Primarily, Burgundy grapes sorts thrive in our sun exposed vineyards. These are the White (Pinot Blanc/Weissburgunder), Grey (Pinot Gris/ Grauburgunder) and Red (Pinot Noir/Spätburgunder) grapes as well as Chardonnay. Our wines have individuality, strength and are sophisticated due to the fruitful and warm loess soil above jurassic limestone.
Winemaking today, for us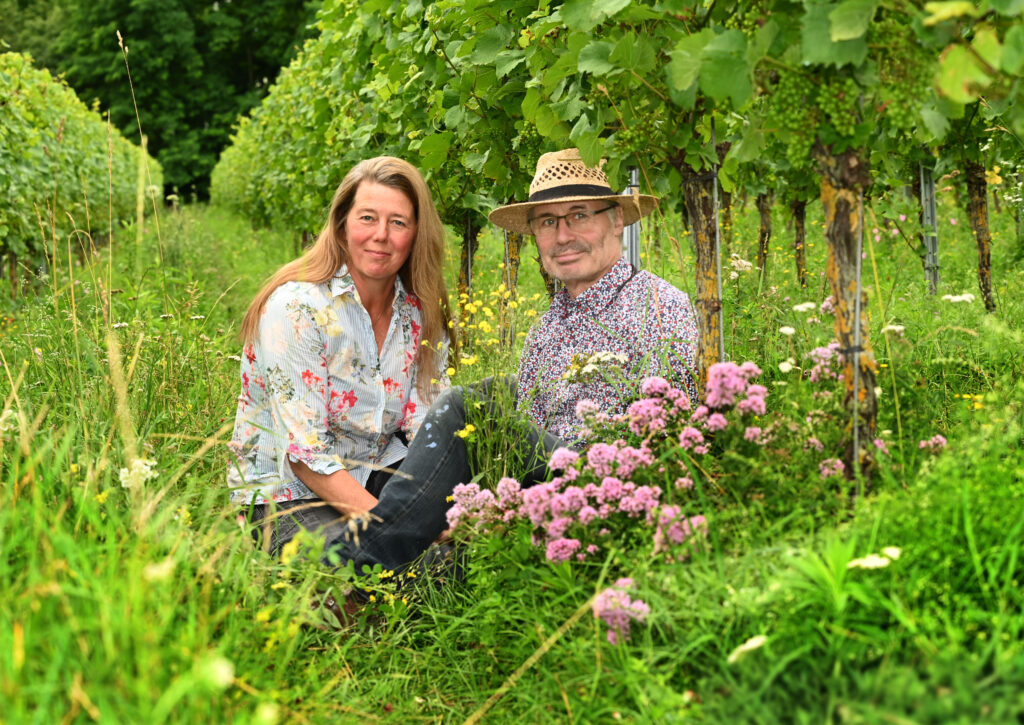 "I see the soil as the most important foundation of my work. The vines are connected to the soil through their roots, which give them stability. Many organisms live in and with the soil, the plants protect this sensitive surface from erosion and the strong solar radiation."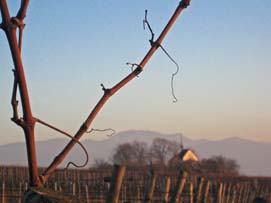 Through sowing of soil strengthening plants, like Lucerne (alfalfa), buckwheat, and various clover species, complemented by special local herbs, it is easy for the vines to enter a symbiotic relationship with the lively and rich soil. They can choose their target nutrients to maintain their vitality.
Eminently, to allow these prevailing cultivated plants to thrive, much care and handcraft is necessary during the summer months. Starting with careful and targeted work with the foliage (leaves), which creates the optimal microclimate for the vines, accompanied by the healthiness ensured from the use of different tees.
Important tees in the yearly cycle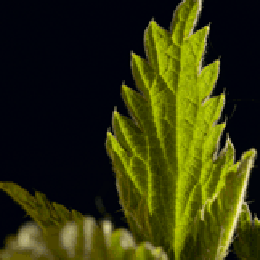 Stinging nettles: Vitalize the plant life; supports the formation of iron and manganese
Yarrow: balances the household nutrients of potassium, magnesium, and phosphate.
Dandylion, Oak: strengthens against fungus
Chamomile: gets the Calcium processes going

It is important to bring out the teas at the right time and day in the cycles of the year and months (planets and moon)
The Wine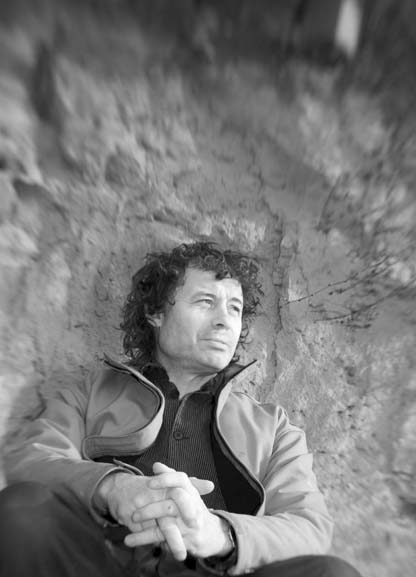 "is made in the vineyard. "
Klaus Vorgrimmler